Skilled & Fully Trained

Virtual Dental Assistant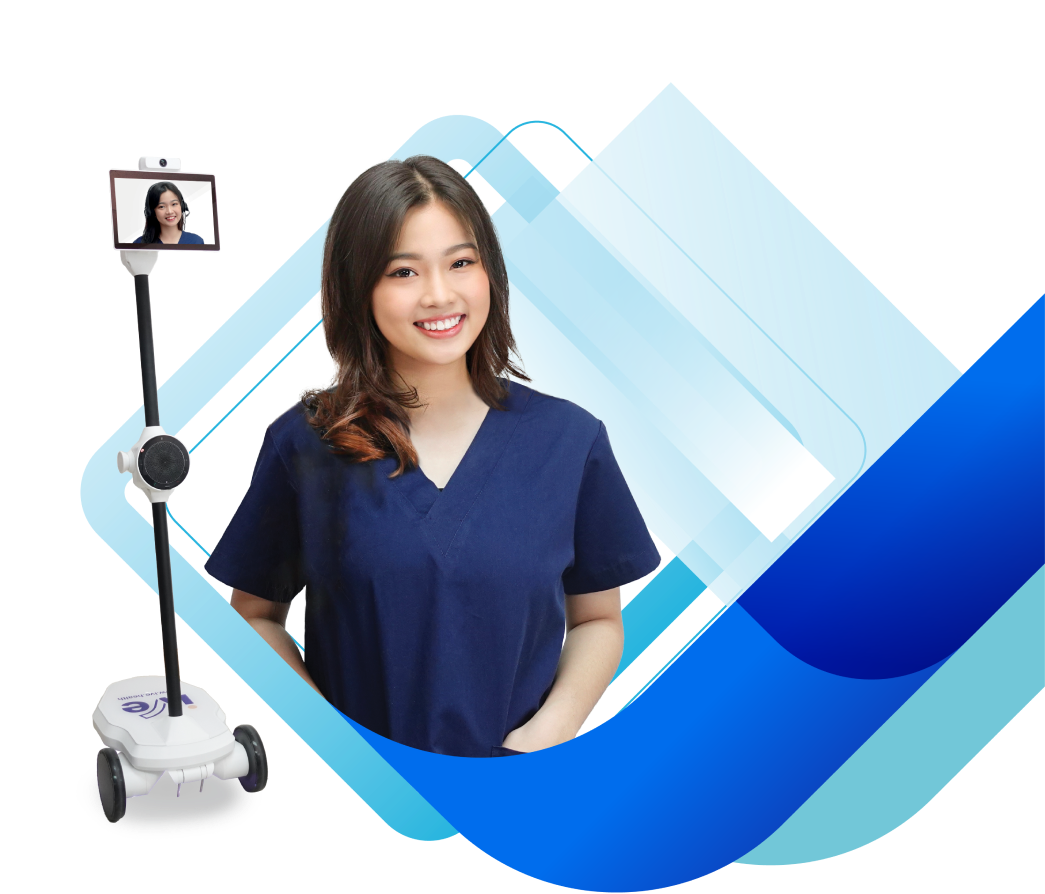 IVE uses telepresence technology that is integrated with your practice management software, making remote interaction more natural, intuitive, and productive. Assisting clinics and offices in making a positive and lasting impact on their patients.
Enjoy the benefits of a Dental Virtual Assistant robot included in all our plans.